Meet our Leadership Team
(Click on each image for further detail and contact information)
Tony Grey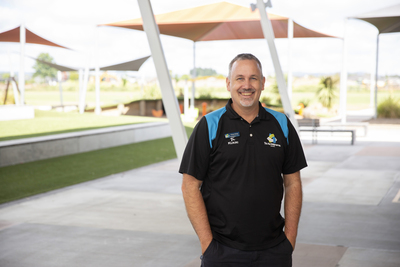 Role
Principal
Email
General Information
I am hugely honoured and excited to be the first Principal of Te Ao Mārama School. The challenge of leading and developing a brand new state of the art school is one that I am very passionate and excited about.
I am originally from Gisborne, and am married to Nicki. We have 3 teenage daughters, all currently at Rototuna High Schools.
I have held leadership roles in a number of schools and have particular strengths in change leadership, enabling collaborative high performing teams, and future focused education.
My previous leadership experience has taught me the importance of developing a strong, connected school community - a major focus in this role.
Sally Grylls-Thomas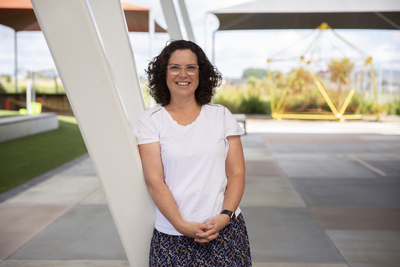 Role
Deputy Principal
Email
General Information
I am very honoured to be one of the Deputy Principals appointed to work alongside learners, parents and teachers at Te Ao Mārama.
I have over 20 years teaching experience and this role is one I am thoroughly enjoying.
I am from Hamilton and apart from a few years teaching in Auckland and overseas, I have lived in Hamilton all my life.

I consider my role an exciting and rare opportunity; being part of the development of a new school, and making connections with families in one of Hamilton's fastest growing communities.
Anna Pratt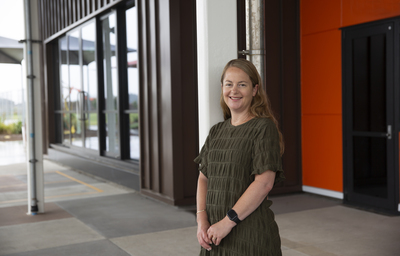 Role
Deputy Principal
Email
General Information
I am incredibly excited and humbled to be appointed as one of the deputy principals for Te Ao Mārama.
I have taught at various schools in the district over the years but most recently Te Totara Primary and Rototuna Junior High School.
I am passionate about making education meaningful, engaging and relevant for our learners. I look forward to continuing to work in our awesome community and getting to know your children.