Apps & Platforms for Families
Hero
Hero is an online sharing platform that we utilise for all our communication and reporting.
Once your child has started at Te Ao Mārama, you will have access to their Hero account using the email address you have provided us.
With Hero you can:
read and comment on posts relating to your child's learning
create posts about your child's achievements, interests and experiences from home,
view information on your child's progress and goals,
read and comment on school notices sent to the class or groups your child is part of - respond to school notices such as surveys and trip permission requests
view school term dates
view a school calendar of events
notify the school if your child is absent or late
navigate to other school-related webpages
customise your account by adding a profile image
select how you wish to receive notifications
We encourage parents download the Hero app for ease of use.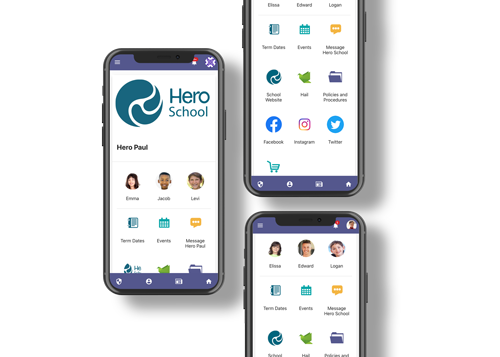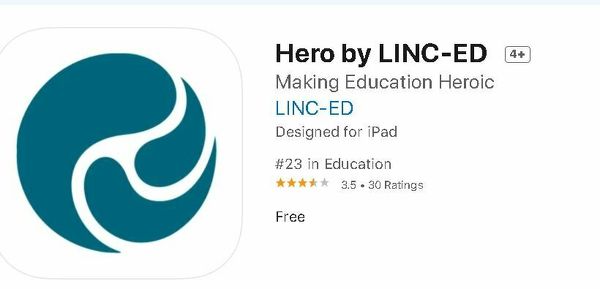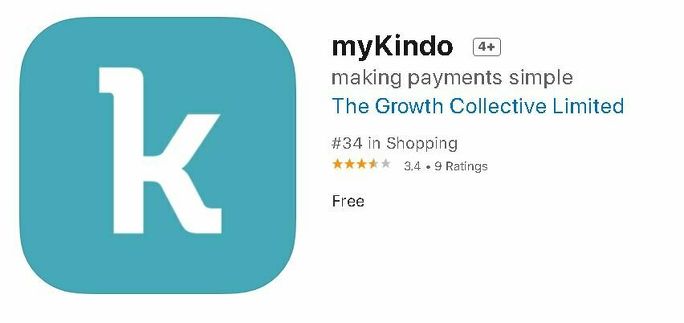 Kindo
All school payments (including sports fees, school donations, activity fees, school trips) can be paid quickly & easily through Kindo.
You can access the Te Ao Mārama Kindo shop here and either log-in or create an account.
Kindo is most easily utilised through their app. More information on accessing Kindo can be found here: