Debbie Messer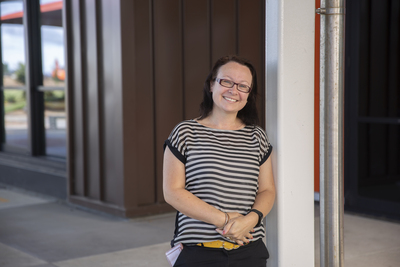 Role
Inclusive Learning Assistant
Email
General Information
Kia Ora, my name is Debbie and I am thrilled to be part of the team at Te Ao Mārama.
I have been an Inclusive Learning Assistant for seven years and love being involved in the classroom.
I live in Rototuna with my amazing family. We spend our winters on the sports fields and our summers by the pool. We are also huge Lego fans! In my spare time, I love gardening and knitting.
I love being part of this incredible community!